January 3rd, 2019
Originally published at karen j carlisle. You can comment here or there.
This year I'm trying to get my name out there…
Here's one way!
Feel free to nominate me as your favourite
Australian author on the Booktopia annual poll, 2019.
Fill in the form on the Booktopia page (one point for nomination), buy one of my books (for five points towards nomination). The top 50 authors will go into the poll!
Feel free to share!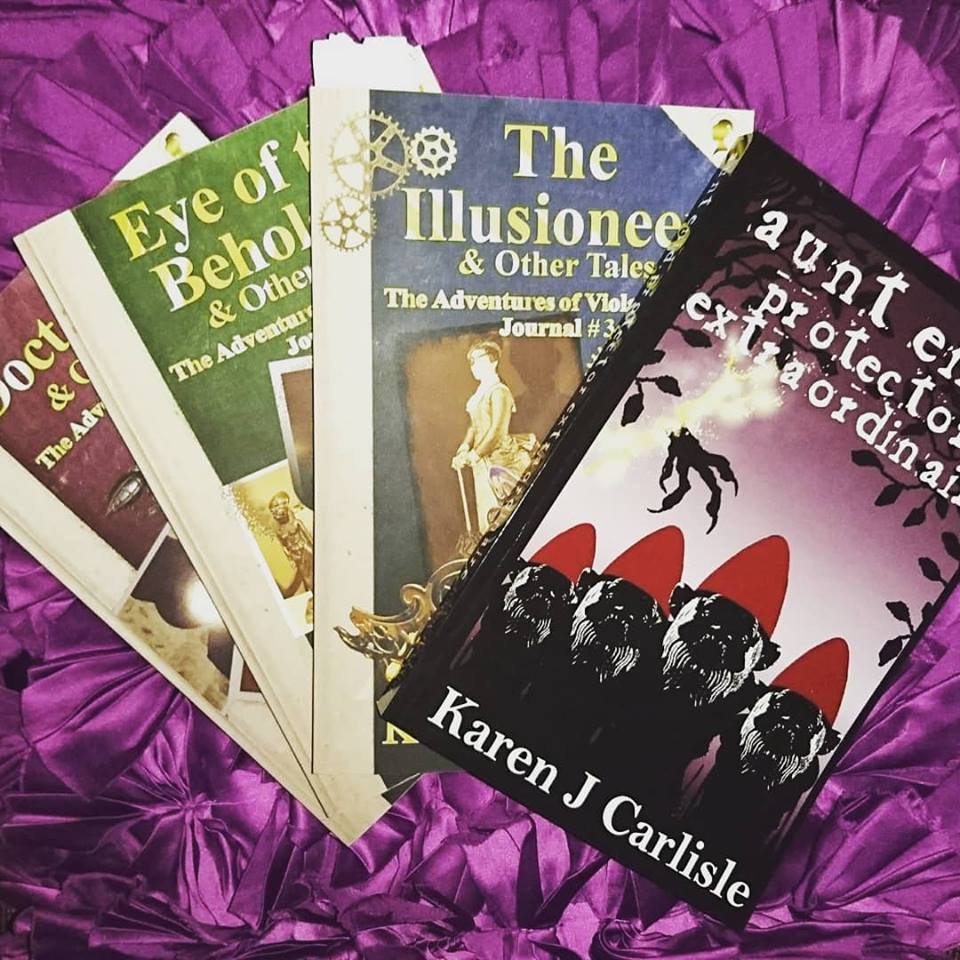 firenzekat
writer
Artist
Gardener
Chocoholic
Tea-Lover
Costumer
The musings of a born again freelance writer, artist, Costumer and Researcher who cannot decide between the universe of possibilities...