Originally published at karen j carlisle. You can comment here or there.
Hi Readers,
Today my Patreon supporters received:
a rundown on the current state of rewrites for The Department of Curiosities: For the Good of the Empire,
oggled some exclusive pics,
a few minor story spoilers,
found out how to get ARCs of DOC,
got naming rights for a character
advance notice of an upcoming event
and an exclusive preview excerpt from the latest rewrites of the novel…'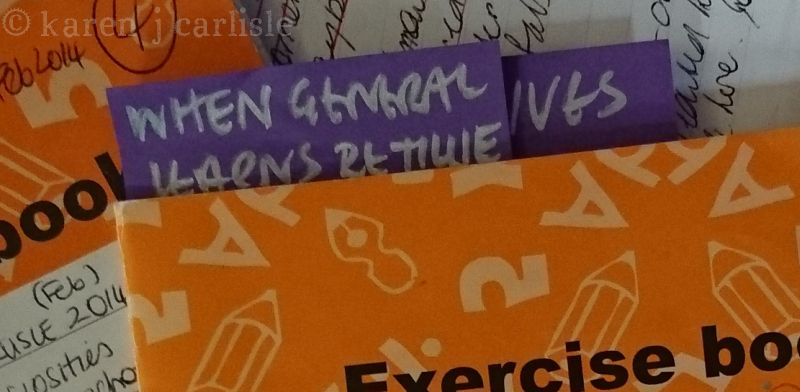 Not bad for a start to the new year.
You can join them in discovering more about my books, writing, videos and follow my progress on various projects – just click here to support me and earn my eternal gratitude!