February 5th, 2019
Originally published at karen j carlisle. You can comment here or there.
Be prepared, the flying monkeys are coming!
Tea & Tidings newsletter flew out overnight to subscribers – with new info, upcoming event dates and an unpublished short story.
#newsletter #writing #deptofcuriosities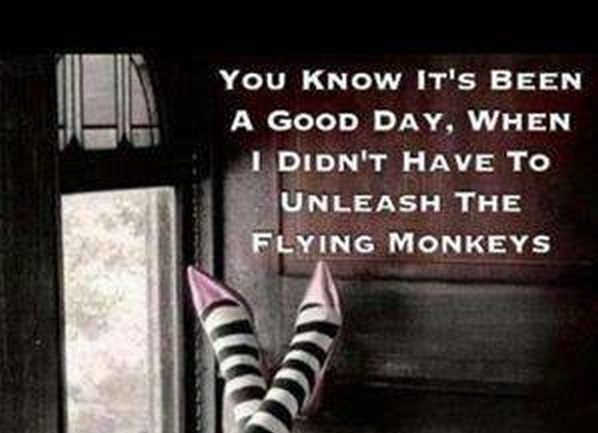 firenzekat
writer
Artist
Gardener
Chocoholic
Tea-Lover
Costumer
The musings of a born again freelance writer, artist, Costumer and Researcher who cannot decide between the universe of possibilities...