Originally published at karen j carlisle. You can comment here or there.
The villian always considers themselves the hero of the story…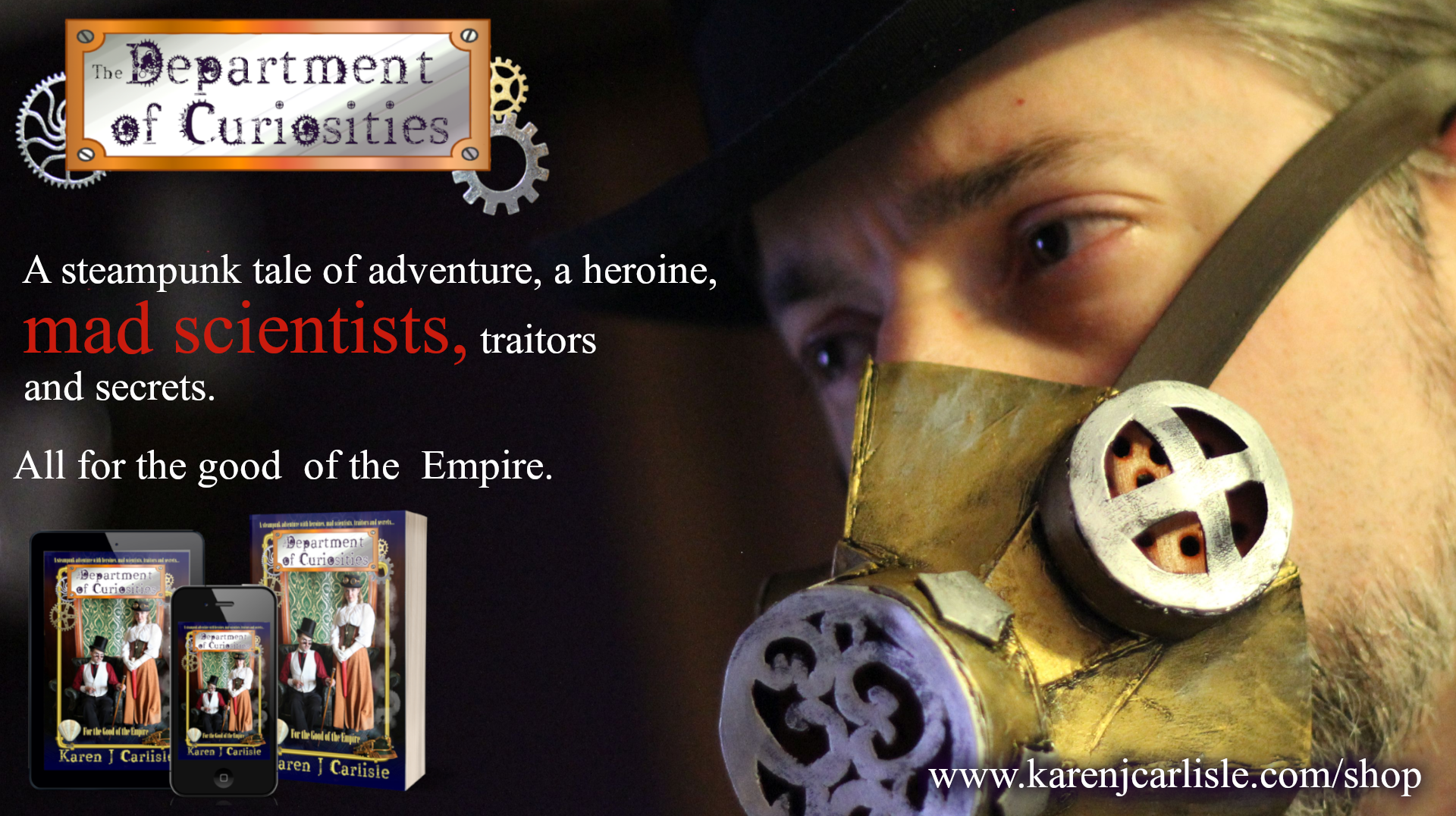 Read both sides of the story: The Department of Curiosities is a multi-point of view story.
Visit
www.karenjcarlisle.com/shop
to find out where to get your copy
after 22nd May.