May 12th, 2019
Originally published at karen j carlisle. You can comment here or there.
Meet Lord Professor Avery Allington and other characters when I return to Penny Blake's Blake and Wight blog on this stop of the book blog tour.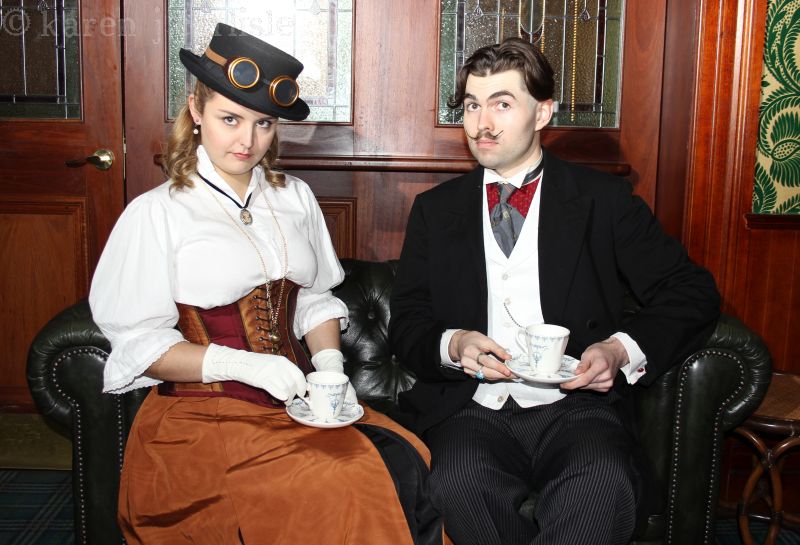 Next stop: 21st May: Join me for my final book blog tour stop on steampunk author and astronomer, David Lee Summers' blog for an excerpt from The Department of Curiosities.
firenzekat
writer
Artist
Gardener
Chocoholic
Tea-Lover
Costumer
The musings of a born again freelance writer, artist, Costumer and Researcher who cannot decide between the universe of possibilities...