Originally published at karen j carlisle. You can comment here or there.
Meet Lord Professor Avery Allington and other characters when I return to Penny Blake's Blake and Wight blog on this stop of the book blog tour.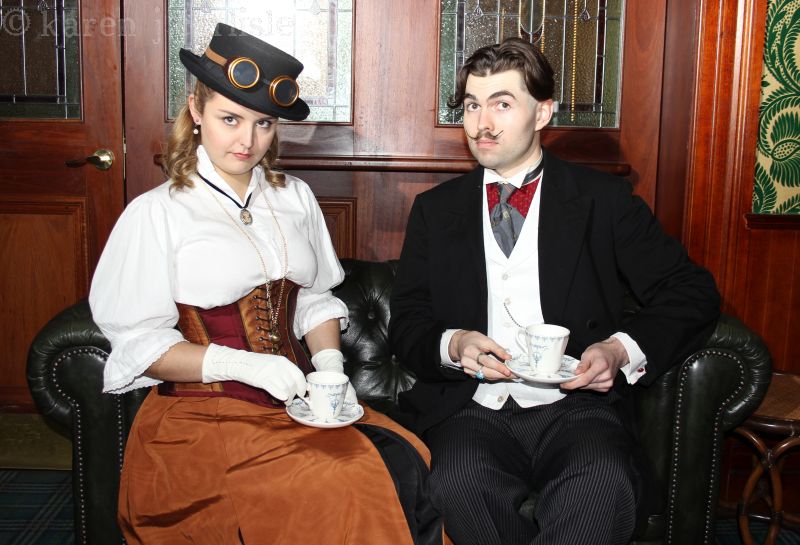 Next stop: 21st May: Join me for my final book blog tour stop on steampunk author and astronomer, David Lee Summers' blog for an excerpt from The Department of Curiosities.