June 13th, 2019
Originally published at karen j carlisle. You can comment here or there.
I shared the first of my videos from my visit to the Steampunk Festival in Oamaru, New Zealand. It will go live soon, so watch this space!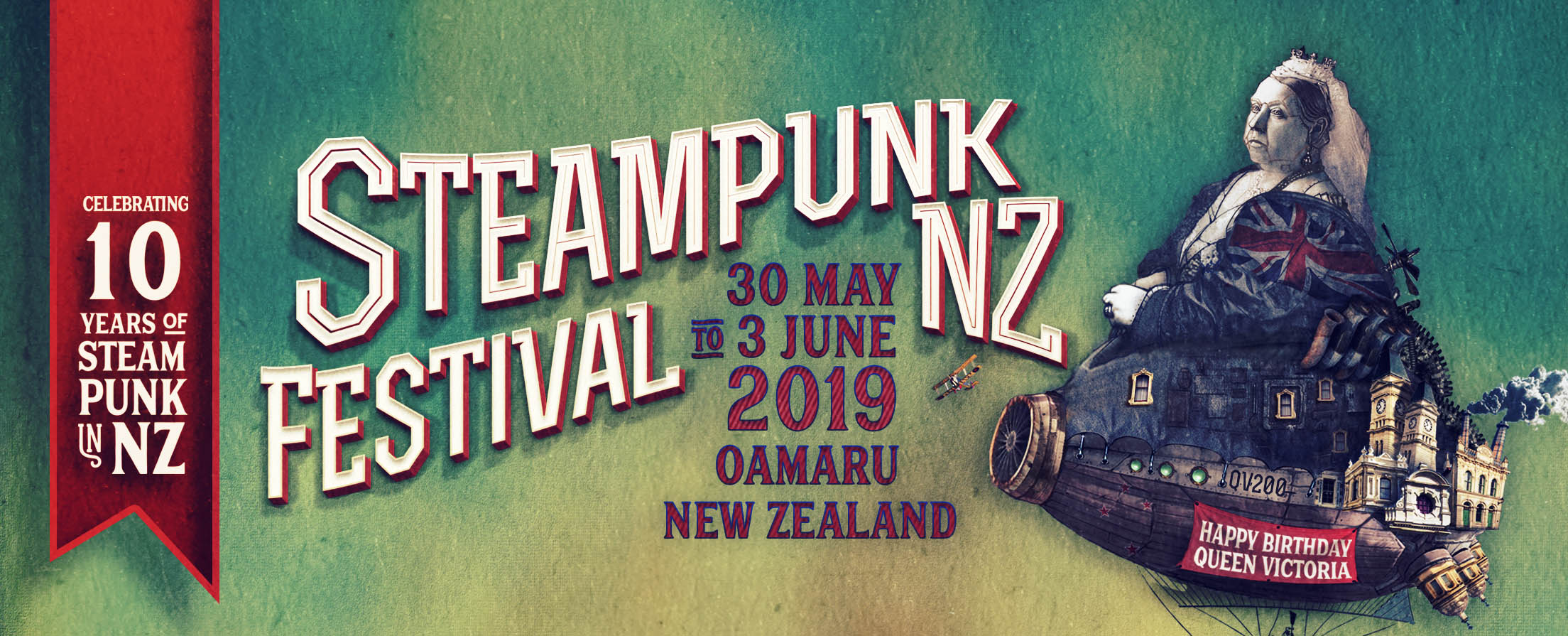 firenzekat
writer
Artist
Gardener
Chocoholic
Tea-Lover
Costumer
The musings of a born again freelance writer, artist, Costumer and Researcher who cannot decide between the universe of possibilities...