August 6th, 2019
Originally published at karen j carlisle. You can comment here or there.
Sometimes you open your emails and get a pleasant surprise. In this case it was a link to the latest post on the book blog, Suz's Space.
Suzie is one of my long-term supporters on Patreon. Not only did she write a quick review on my short story collection, With a Twist of the Nib, (a Patreon sign up reward), but she also plugged my Patreon page.
Much appreciated, Suzie.
You can read her review post on her blog HERE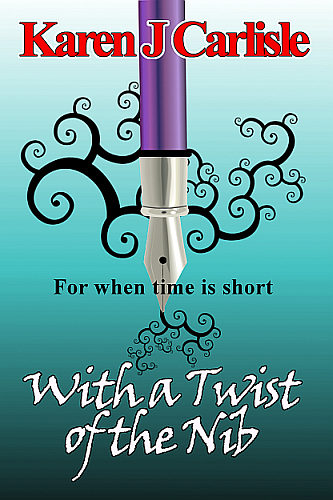 Tags:
firenzekat
writer
Artist
Gardener
Chocoholic
Tea-Lover
Costumer
The musings of a born again freelance writer, artist, Costumer and Researcher who cannot decide between the universe of possibilities...