August 12th, 2019
Originally published at karen j carlisle. You can comment here or there.
My friend Sharon has just posted her first book cover reveal (she commissioned me for the cover). Her book, Hemlock Soames and the Waterhorse, is scheduled for pre-Christmas release.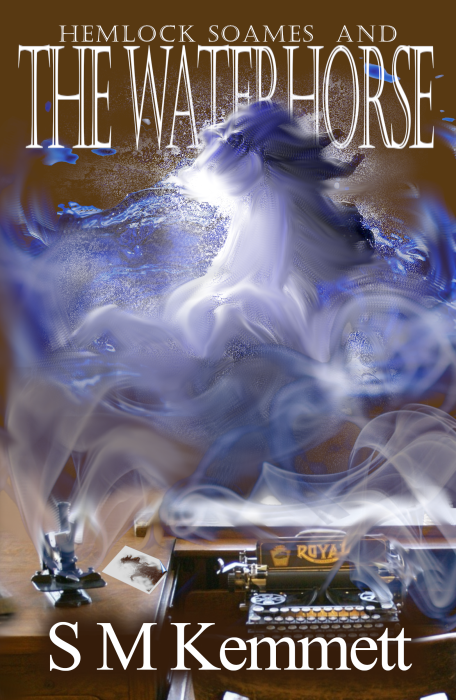 You can check out her pages at smkemmettwordtailor.wordpress.com  and on FB: facebook.com/smkemmettwordtailor/
firenzekat
writer
Artist
Gardener
Chocoholic
Tea-Lover
Costumer
The musings of a born again freelance writer, artist, Costumer and Researcher who cannot decide between the universe of possibilities...