Originally published at karen j carlisle. You can comment here or there.
Roll up, Roll up!
To my first guest blog post for 2019 – scheduled for Monday 18th February (US timezone)  as part of the Blake and Wight's  Frost Fair.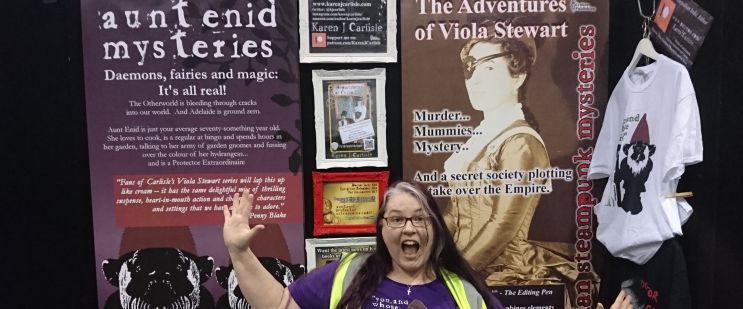 firenzekat
writer
Artist
Gardener
Chocoholic
Tea-Lover
Costumer
The musings of a born again freelance writer, artist, Costumer and Researcher who cannot decide between the universe of possibilities...